so, we've been out for 2 weeks now. i'm sitting in a dining room in columbus hotel and am figuring out what i want to write for this blog. i'm not even really sure to be honest, because these past 2 weeks have been such a blur. not even due to substance abuse, drinking or anything else you may think of. i think it just has to do with heat. anyway, i have nothing witty nor smart to say, so enjoy some of these pictures.
Tyler from Dallas wearing an awesome shirt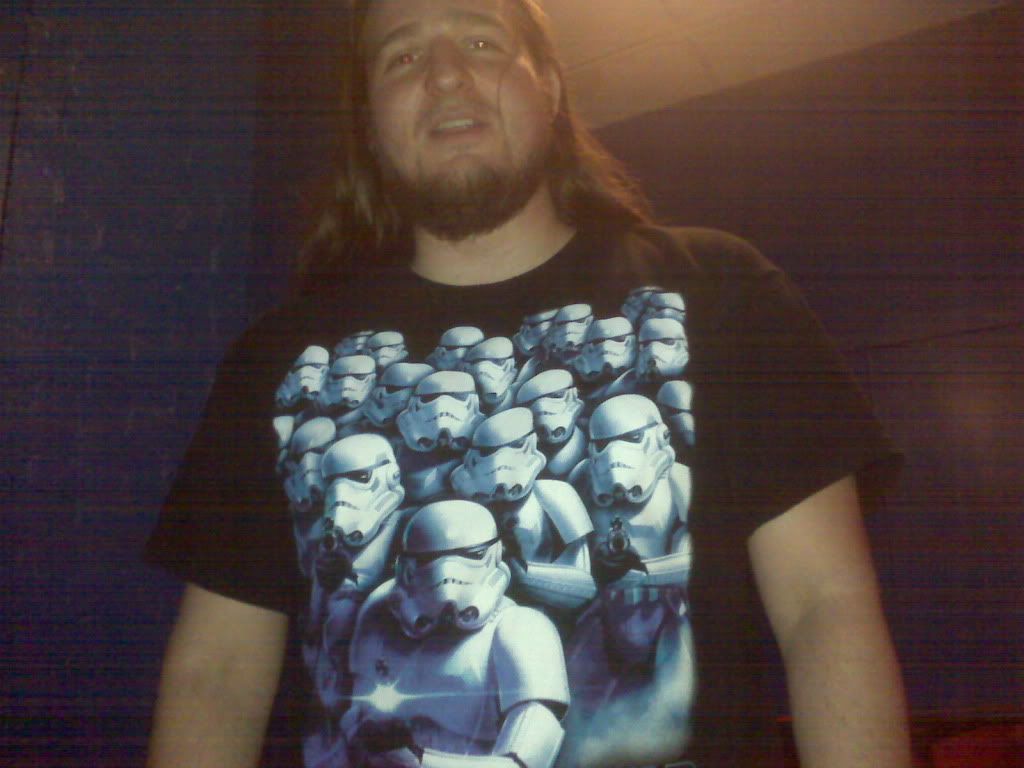 Justin sitting in the back of the van not doing shit.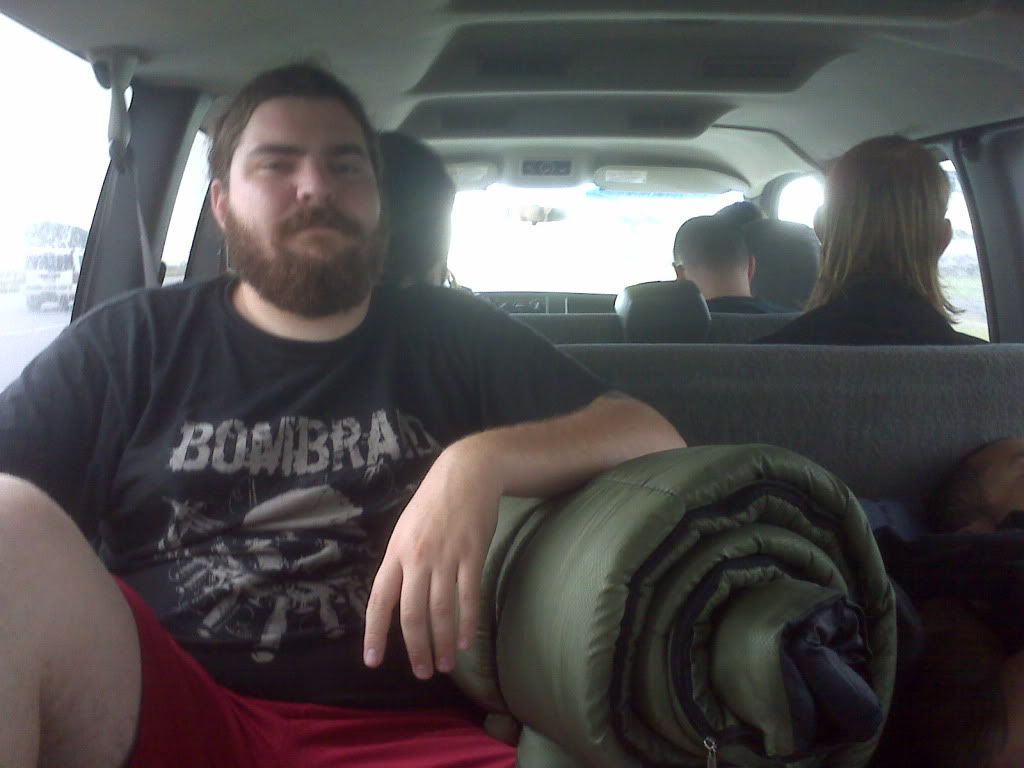 The sunrise in Dallas.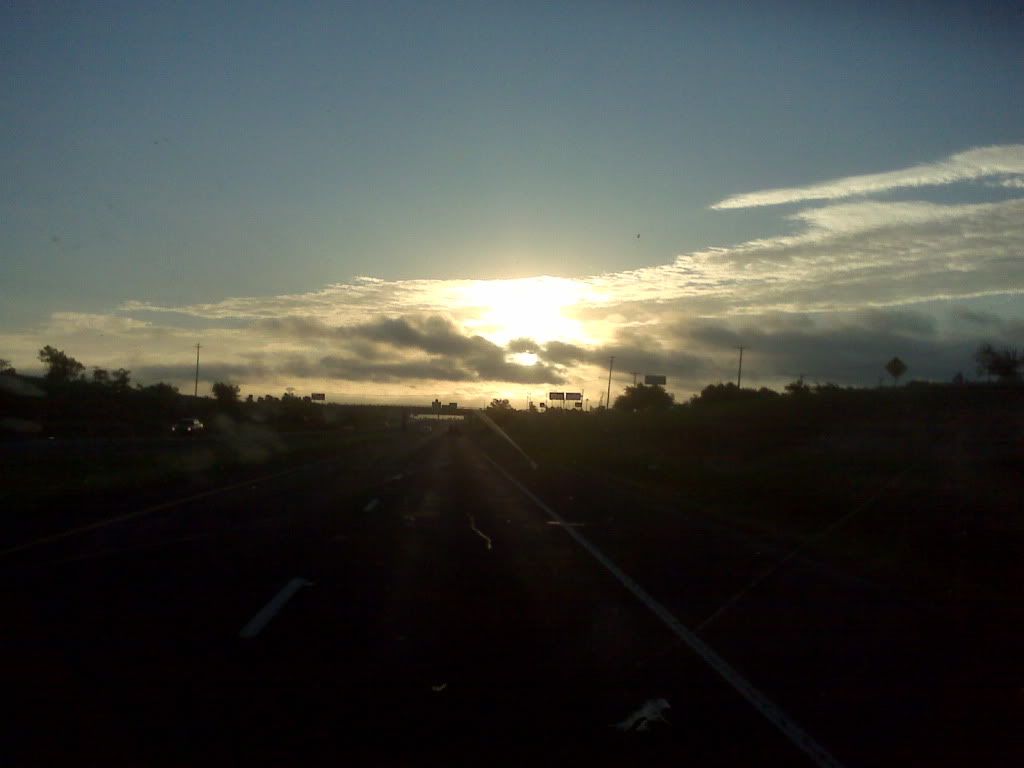 Chris from Early Graves cooking up our 4th of july feast.
What i woke up to in Nashville.
Austin Texas skyline.
The 4th of july vegan taco feast.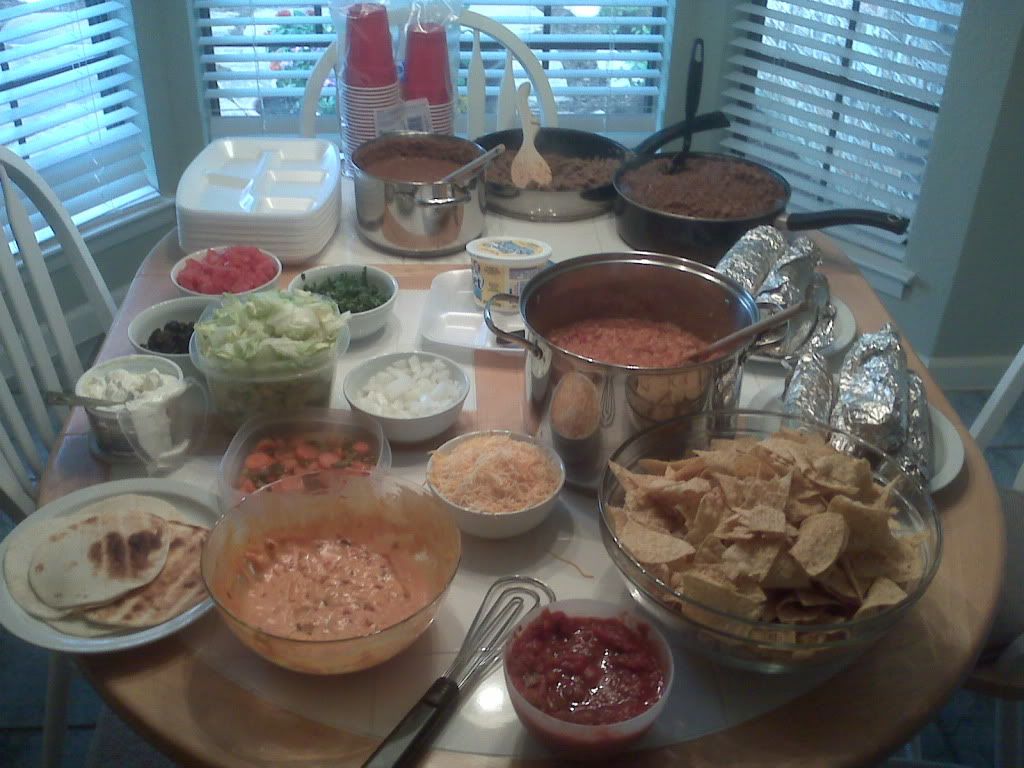 Hope you enjoyed those. See you on the other side.
TFP